对基于 Kong 的开发有较多实践经验。

十余年的 Lua 咸鱼,抄起 OpenResty 就是干。
Hey,我是 ms2008,程序员,多出没于博客、Twitter、Github 等地带,绝招尚在开发中。
有着成为一只大牛的心,但无奈个人能力有限,只能跟在大牛身后捡捡贝壳什么的。既然成不了大牛,为何还要开一个博客呢?这不是自取其辱吗?
据说想去谷歌工作的话,有技术博客的话可以加分哦~(虽然我想多了-_-)
但无论怎样,我不想就这么碌碌无为的过下去,我非常想也非常愿意将我在追寻大牛足迹的过程中的所见所闻所得与大家分享,也希望能和大家多交流,共同进步!
一些作品和开源软件项目,👉 戳 Portfolio、Github。
微信公众号

Scanning on mobile

Scanning on mobile
I'm not a native English speaker, so forgive me any mistakes.
Hi, I am @ms2008, a software engineer. Messing with computers for over 10 years.
This site's main purpose is to serve as the home of a slowly updating collection of technotes for my experience, primarily focused on Golang, C, Lua/OpenResty, Python, TCP/IP.
The articles contained on this site is free, oriented toward experienced users who are interested in high-performance backend programming.
Feel free to email me with any comments, suggestions or bugs. I can't promise to always reply to every email (in fact I tend not to reply to many at all!) due to lack of free time but you can be assured I do read every one I receive.
WeChat Official Account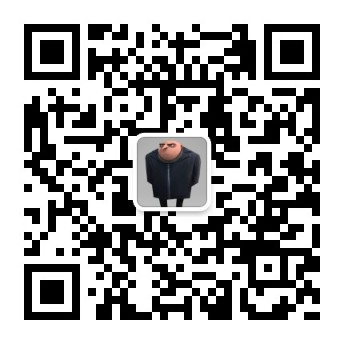 Scanning on mobile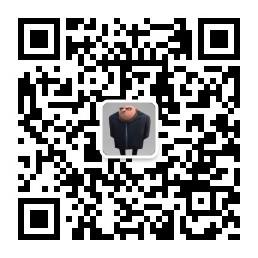 Scanning on mobile